Oven Fresh Calzones
Baked Italian turnover of pizza dough served with a side of sauce. Includes 3 toppings of your choice.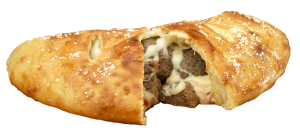 Small
Add Extra item for $1.25
Large
Add Extra item for $1.50
Toppings
Classic
Pepperoni, Ham, Bacon, Italian Sausage, Turkey, Beef, Salami, Blue Cheese Crumbles, Feta Cheese, Cheddar Cheese
Premium Toppings
Pulled Pork, Steak, Grilled Chicken, Breaded Chicken, Meatballs, Anchovies
Vegetables & Fruit
Mushrooms, Red Onions, Green Peppers, Green Olives, Black Olives, Fresh Tomatoes, Broccoli, Hot Pepper Rings, Spinach, Minced Garlic, Sweet Red Peppers, Sun Dried Tomatoes, Artichokes, Jalapeño Peppers, Pineapples
*Double Topping – Additional charge.
Sauces
Pizza, Sweet Baby Ray's™ BBQ, Carolina Tangy Gold™, Pesto, Ranch, Italian Dressing, Olive Oil, Alfredo, Buffalo Wing
DipInn Cups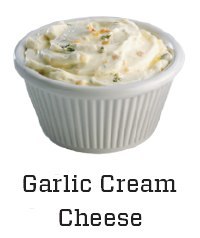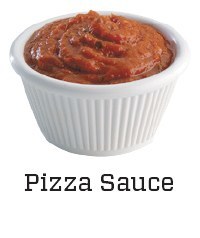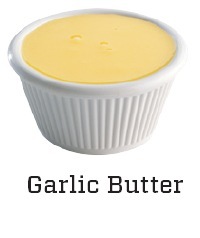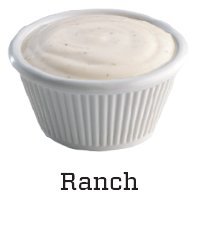 Lasagna
Single Order
Lasagna Dinner
Includes small tossed salad and small InnStix.