Congratulations to our 2016 Cottage Inn Scholarship recipients!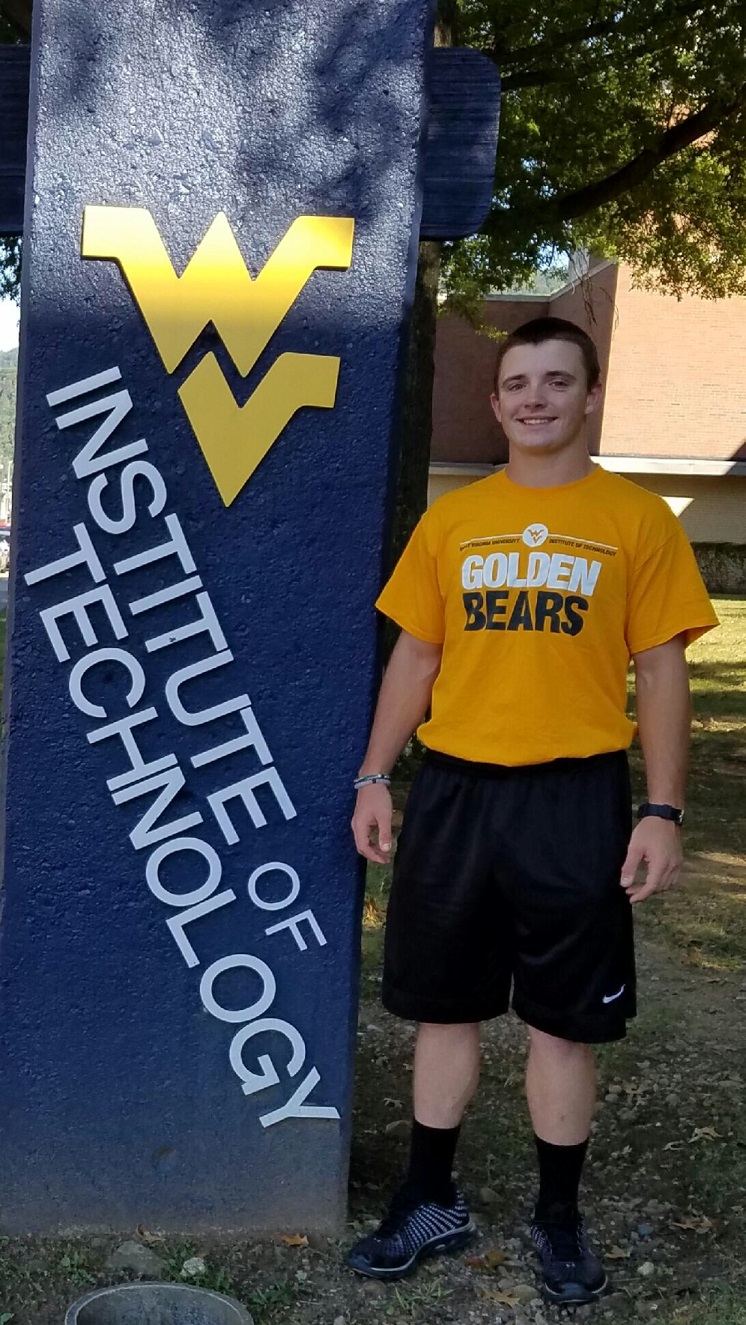 1st – John Sipple
John is studying Mechanical Engineering at West Virginia Institute of Technology. After he graduates, John hopes to stay local and put his mechanical engineering degree to good use. John got his first taste of Cottage Inn Pizza after visiting our store in Polaris, OH. His grandparents even worked at a local pizza place before retiring. John's essay won the committee over through his unique use of a poem in explaining his initiatives. We wish John the best of luck in continuing study at WVU Tech!
2nd – Abigail Jendrusch – Southwestern University
3rd – Grant Kleiman – Southwest Minnesota State University
Thank you to who all who entered! If you are interested in applying for the 2017 Cottage Inn Scholarship, you can apply here.