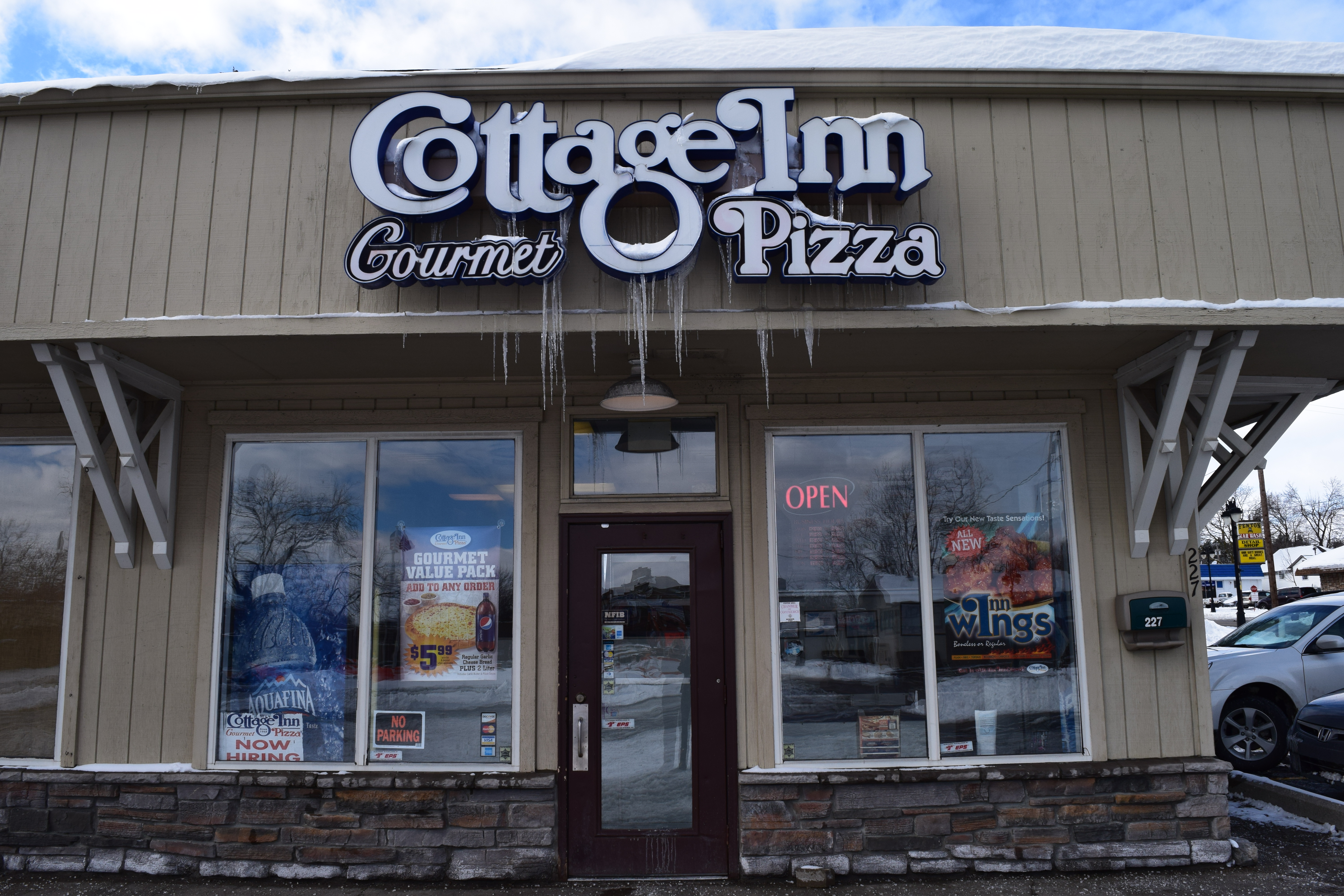 There is construction on Silver Lake Road expected to be blocking some of the road until July, so parking at the store is limited. Please follow the posted detour and you'll get to us in no time!
Looking for the best pizza in Fenton? Rejoice, you aficionados of all things pizza pie – the seemingly endless search is finally over. From thin crust to deep dish to gluten-free options and beyond, we've got you covered.
Since 1948 we've offered superior products using only the finest ingredients available. Not to mention, we're always listening to our customers in an effort to provide the best possible service around. The result? Decadent, delicious, delivery-ready gourmet pizza.
Whether you want pickup, delivery or catering for an event, call us today or order online for the pizza experience you've been waiting for.