What Makes Our Pizza Gourmet?
We believe that if you're going to craft a pizza, it should be to a certain degree of perfection and that you should never skimp on the quality of your ingredients. It's these two simple statements that drive our process for constructing truly gourmet pizzas.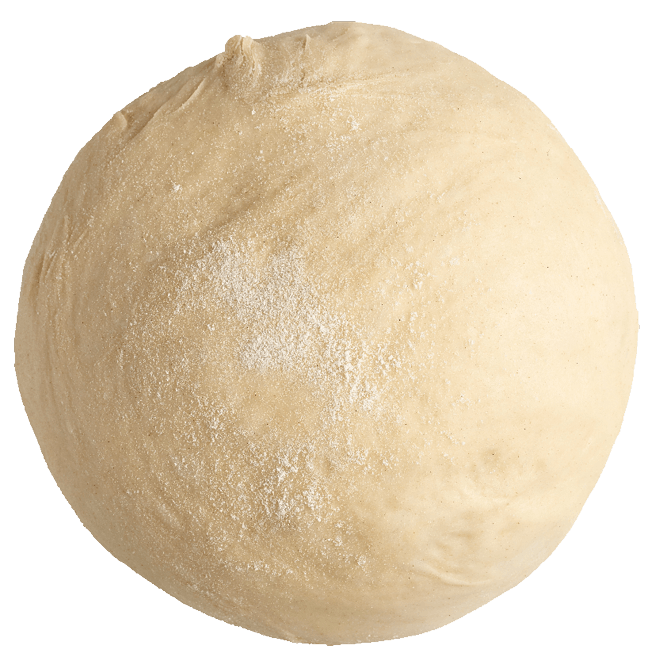 Handmade Dough
Each Cottage Inn Pizza experience starts with our signature dough. We make it fresh every day, using a premium flour blend that's grown and harvested from only the finest grains here in the Midwest.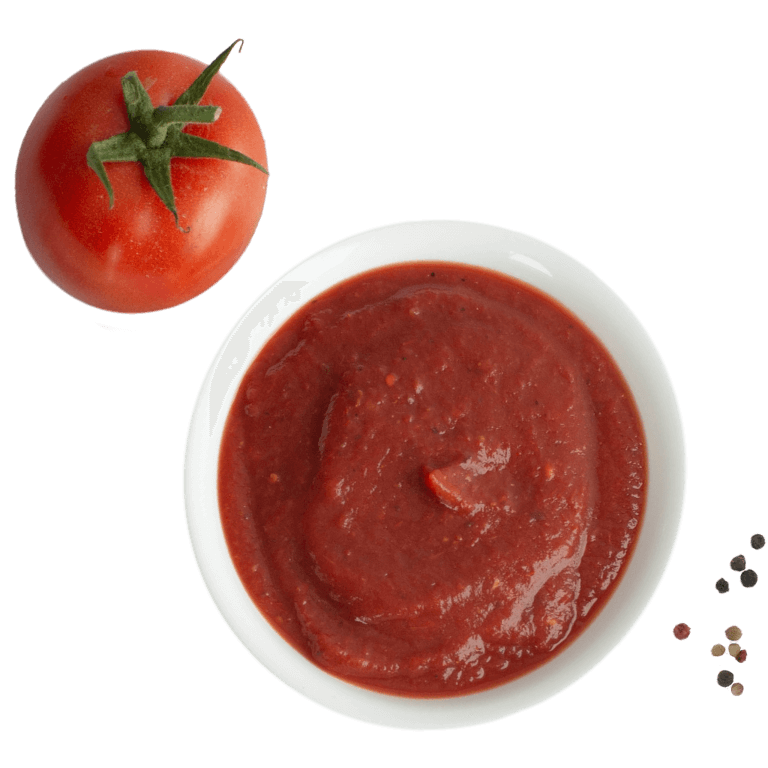 Signature Sauce
Cottage Inn has crafted the perfect sauce recipe to accompany our fresh dough. Whether you prefer light sauce, extra sauce, or somewhere in between, our signature sauce is swirled on every pizza, just the way you like it.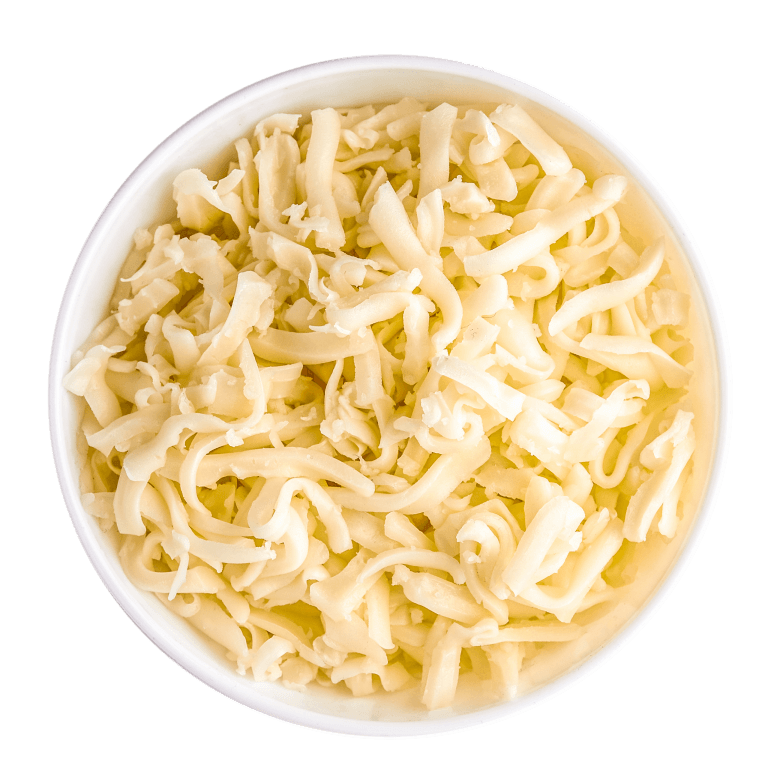 Gourmet Cheese
Our gourmet cheese starts in Wisconsin and - with the help of local farmers - is expertly paired into the three cheese blend we use every day. You will taste the difference in quality of our Wisconsin cheese.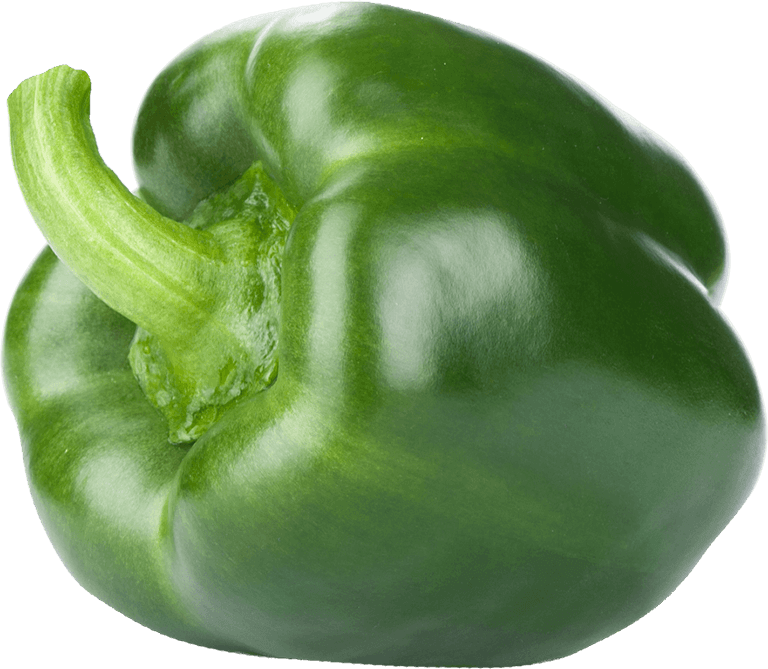 Hand Cut Fresh Vegetables
Every morning, we prepare locally grown, fresh vegetables to ensure your gourmet pizza meets our gourmet standards.