Be Your Own Boss
At some point or another, you've probably dealt with a boss who seems driven to make your life difficult. This is extremely stressful, leaving many people to wonder if they really need to put up with tyrannical bosses. At Cottage Inn, we believe you don't have to. You can become a franchise owner of a Cottage Inn location and be your own boss, calling the shots and running your own store. The benefits are obvious: the ability to be responsible for yourself. Sounds pretty nice, right? Read on to find out about what franchising with Cottage Inn has to offer.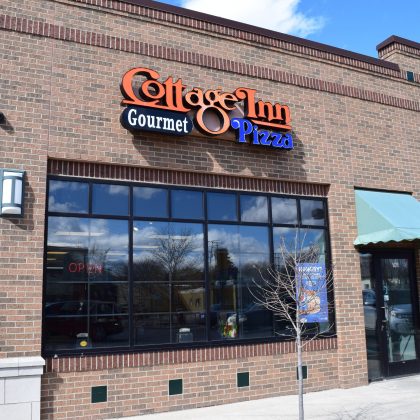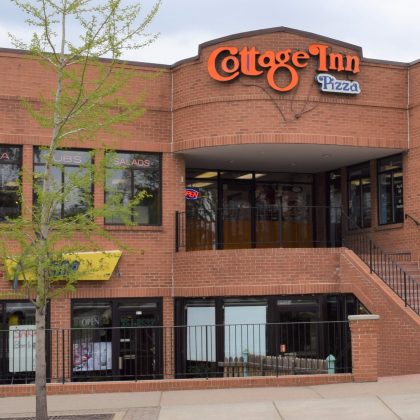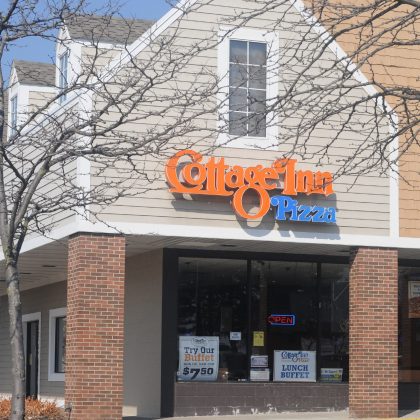 Franchising With Cottage Inn
Many places offer franchising opportunities, but Cottage Inn has a number of qualities that set them apart from the pack. Listed below are some of the reasons why our franchise owners are so successful.
TRAINING AND SUPPORT
Running a franchise is no easy task. While working as your own boss is liberating and offers a lot of freedom, it also carries a lot of responsibility. However, Cottage Inn offers a world-class training program and on-going support to keep your store running successfully and smoothly. We want you to succeed, which is why we offer our support and advice gained from years of experience in the pizza industry. We've been in the business since 1948 and operate 53 locations in two states, so it's safe to say we know how to run a business.
EXCEPTIONAL PRODUCTS
There are plenty of pizza places out there, but it's very rare to find one with a variety of gourmet pizza selections as delicious as those served at Cottage Inn. We offer truly exceptional products that are made from only the finest ingredients. Each one of our franchise owners has access to our stunning and extensive menu, which includes a large range of wonderful foods. At the end of the day, the food and service determine whether or not a customer will come back to the store; Cottage Inn never disappoints.
SOLID REPUTATION
Cottage Inn has been in business for over 65 years in the Midwest, and throughout those years, we have managed to build up a great reputation. Everyone knows the Cottage Inn name, and people remember it as a delicious, high-quality experience. Other places may be known for being cheap, quick and easy, but when people want truly gourmet pizza, they go to Cottage Inn. You can rest assured this long-standing reputation will go a long, long way toward bringing in more business and loyal customers.
All in all, the benefits of franchising with Cottage Inn are undeniable. Contact us today to learn more about opening your own franchise and learn about the potential for making a considerable profit and becoming your own boss. Why wait?