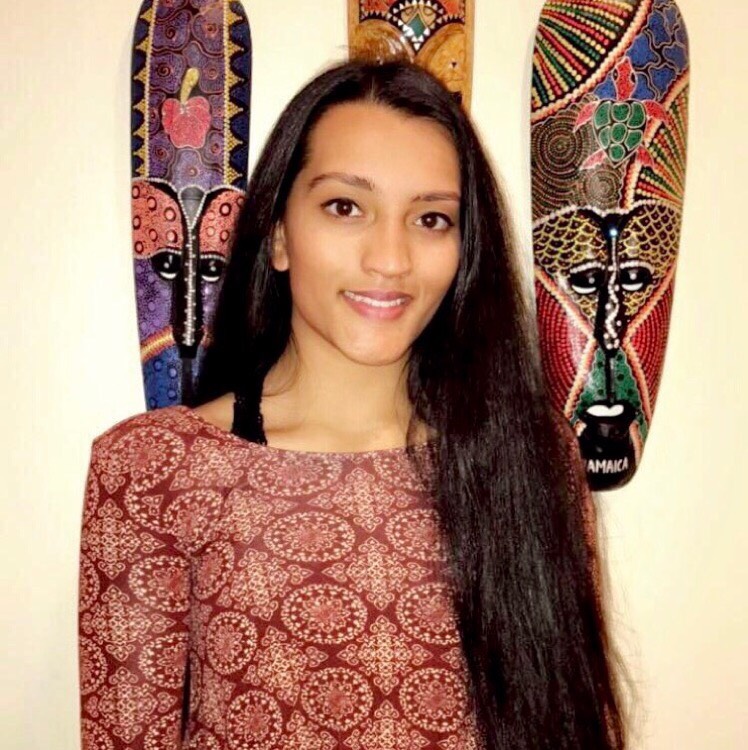 The 2018 Cottage Inn Scholarship is now closed for entries! We will be reaching out to those awarded in the coming weeks. Thank you to all who entered!
Cottage Inn would like to recognize those that embrace education. Education is a fundamental need for the future growth of our nation. We are seeking applicants with a minimum of a 3.0 GPA in High School. The scholarship award will be made payable to the college or university of your choice to help pay for your education.
Congratulations to the winner of the 2017 Cottage Inn Scholarship, Avanthika Ramesh! She is a freshman at The University of California – Berkeley where she is obtaining a dual degree in Electrical Engineering & Computer Science and Business Administration. Avanthika has a passion for technology, leadership, and entrepreneurship and we are proud to award her the first place award for the 2017 Cottage Inn Scholarship. Our second place winner is Parker Eargle of Clemson University and our third place winner is Victor Ficarra of Pennsylvania State University. Congratulations to all!
For the 2018 Scholarship, Cottage Inn will award three scholarships in the amounts of $2,500, $1,000, and $500.
Duration of Fund: One-time gift.
Deadline: Application Deadline for the 4th annual scholarship is May 31, 2018. Essays will be accepted up until the May deadline and Scholarships will be awarded in late summer/early fall or required date for enrollment payment deadlines of that same year, based on the particular university or college for which the applicant has applied and been accepted.
Awards:
| | | |
| --- | --- | --- |
| | | |
| 1st place | Runner-up | Runner-up |
| $2,500 | $1,000 | $500 |
Cottage Inn Requires the Following:
Based on consumer trends, what suggestions would you make to change or update Cottage Inn's menu? A link to Cottage Inn's current menu can be found here or download a hard copy here.
Proof of a minimum High School GPA of 3.0 (on a 4.0 scale)
Applicants must be residents of the United State of America
Acceptance into an accredited college or university in the United States of America
How to Apply:
Complete the application form below
Upload an essay answering the following: Based on consumer trends, what suggestions would you make to change or update Cottage Inn's menu? A link to Cottage Inn's current menu can be found here or download a hard copy here.
Provide proof of official transcript & proof of acceptance into an accredited college or university