Celebrate your-selfie! In case you missed it, June 21st was National Selfie Day. In honor of the day, we thought it would be fun to hold a selfie contest! We asked Cottage Inn Pizza customers to post their selfies for a chance to win a $50 gift card. All they had to do was strike a pose with their favorite Cottage Inn pizza and post it with the hashtag #CottageInnSelfie. It was such a fun way to reward our customers for showing their love for Cottage Inn. Plus, who doesn't love a good selfie?
First, we want to congratulate our winner, Travis! He snapped this silly photo with a pepperoni and pineapple pizza. Not only does the pizza look delicious, but you can see how excited they are to eat it!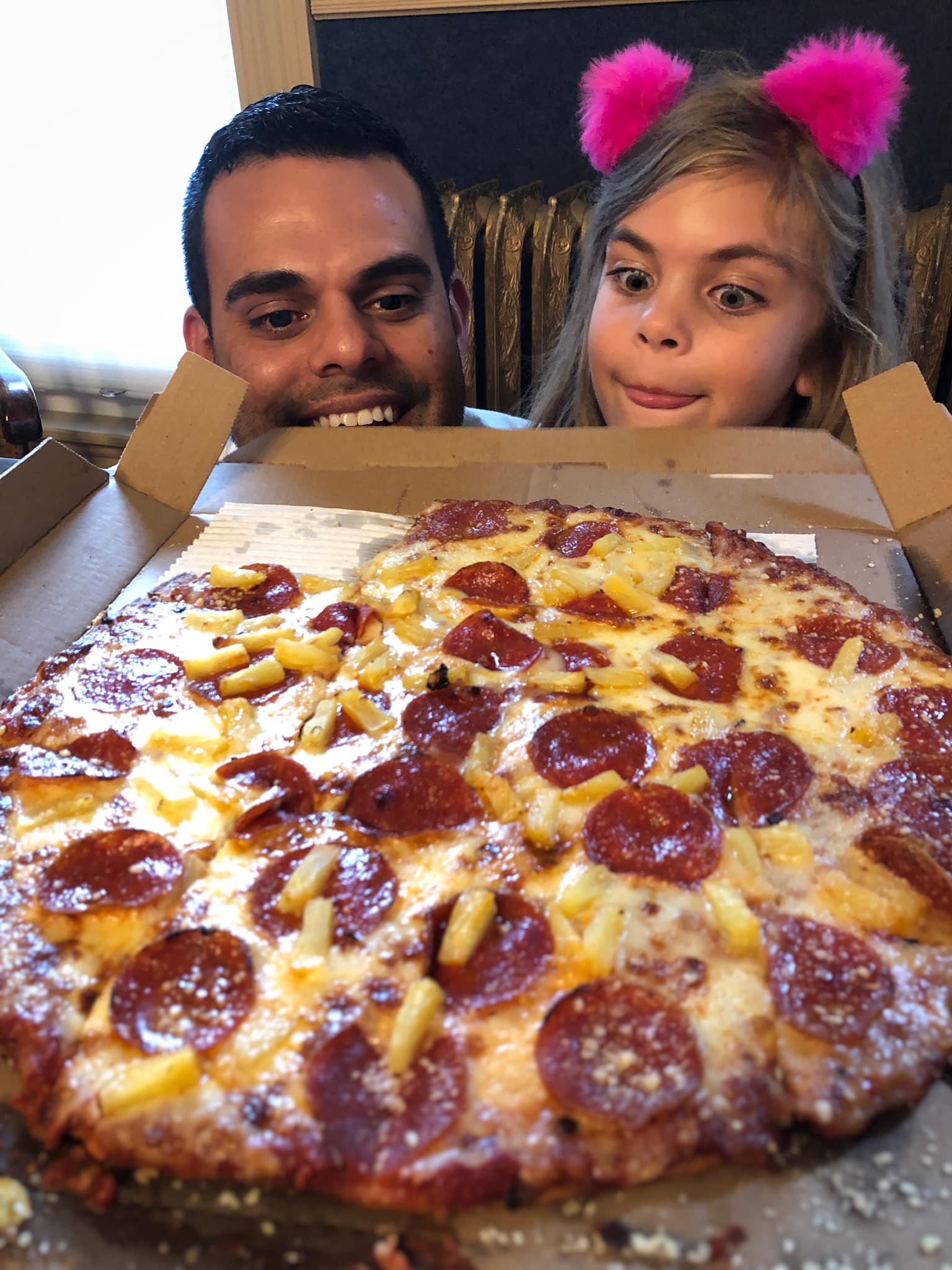 Travis was so excited to have won! He already knows exactly what he's going to spend his gift card on. He says, "I will definitely be ordering my favorite, the thin crust pepperoni and pineapple! My mouth is watering just thinking about it!" We think he'll be enjoying plenty of pepperoni and pineapple pizzas with his prize!
Unfortunately, there could only be one winner, but we loved every Cottage Inn Selfie we saw! Take a look at some of our favorite entries below.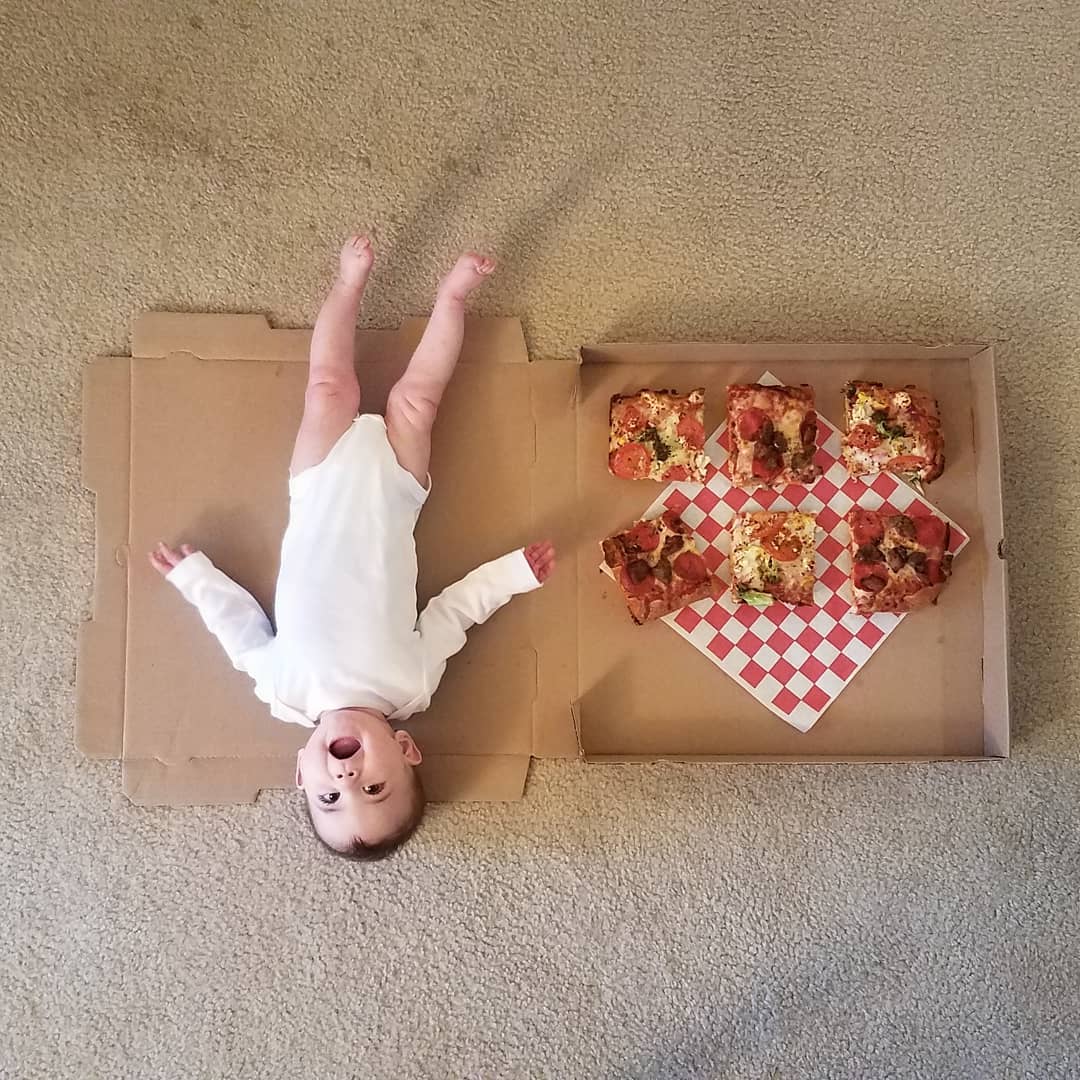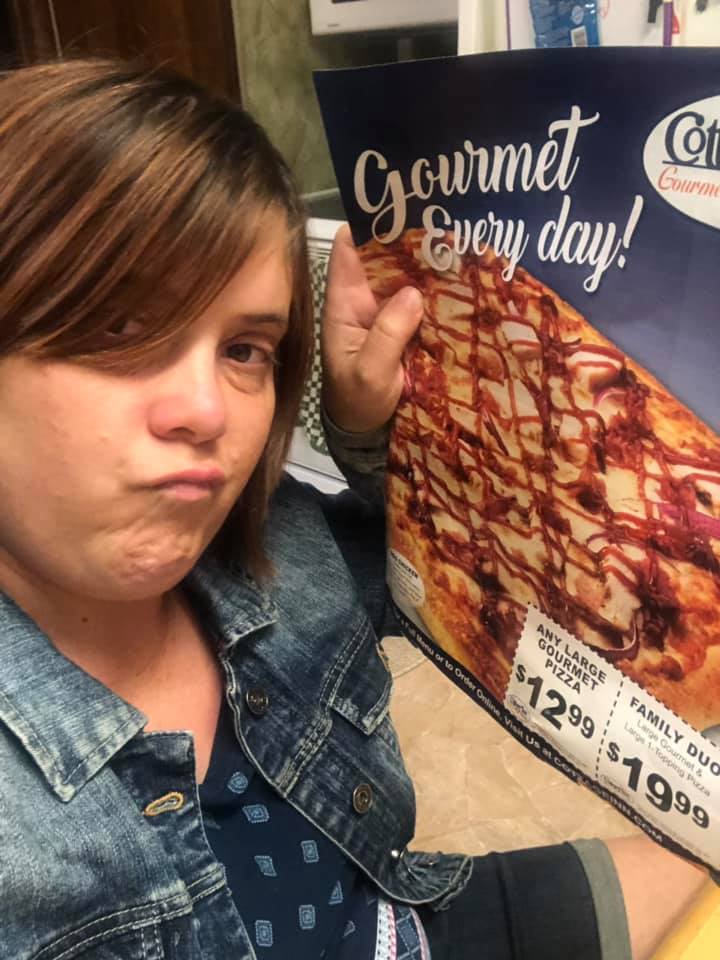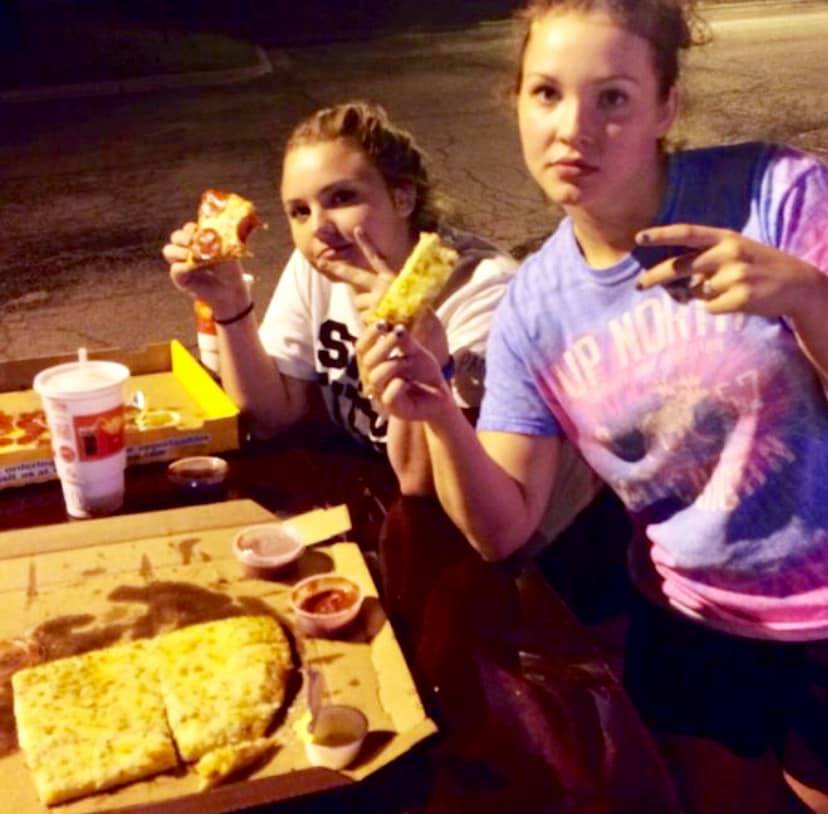 Thank you to everyone who followed along with our Selfie Day contest! If you want to see the rest of the entries, search #CottageInnSelfie on Facebook, Twitter, and Instagram. Keep an eye out for more chances to win on our social media pages linked below.
https://www.facebook.com/CottageInn/
https://twitter.com/CottageInn
https://www.instagram.com/cottageinnpizza/